Empower information strategy
Helping you reinvent information service teams through original research and practical resources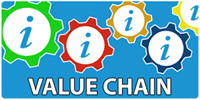 Document the value chain, and transform the way you think about, manage and report on your product portfolio and your information service contributions to your organisation goals.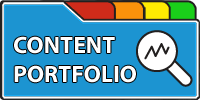 Use Jinfo's strategic models for content purchasing and licensing to manage based on value. Plus, our marketplace coverage saves you time and gives you unique insight.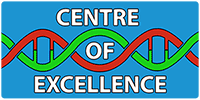 Use Jinfo's model of the Centre of Excellence to set and adapt information strategy, whilst staying in front of continuous improvement of your operations. Achieve optimum balance of information expertise and enabling self-service.
Benefit from our research

Articles, reports and webinars that help you save time and money and plan for the future... any time, without leaving your desk.
An unmatched forum for frank, confidential discussions with your peers, based on our original insights and proprietary tools.
Bring our insights in-house and make strategic changes in operations, enhance stakeholder relationships and future-proof your information service.
Explore


Advance as an information leader, activate your expertise
Running on 29th March
Testimonial
"By working with Jinfo, we had to think deeper about our role and how we support our colleagues in R&D. Jinfo enabled me to develop a different perspective of our work in the context of the wider business."
Knowledge Content and Licence Management, Manufacturing