Focus
Enabling you to focus on specific areas of information strategy
What is a Focus?
Each Jinfo Focus examines a critical topic in information strategy.
Select a Focus to learn more, and view the Subscription resources and Consulting offerings.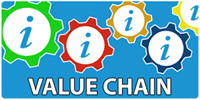 Document the value chain, and transform the way you think about, manage and report on your product portfolio and your information service contributions to your organisation goals.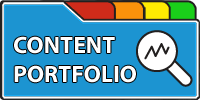 Access state-of-the-art models for value-based management of your content portfolio, plus unique marketplace insights.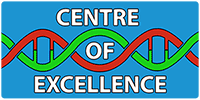 Use Jinfo's model of the Centre of Excellence to set and adapt information strategy, whilst staying in front of continuous improvement of your operations. Achieve optimum balance of information expertise and enabling self-service.
---