Jinfo Consulting
Turn information services into a strategic asset for your business
Make faster progress with guidance, structure and accountability. Jinfo offers cost-effective, tailored consulting in each of our Focus areas.
---
Focus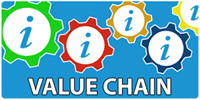 Document the value chain, and transform the way you think about, manage and report on your product portfolio and your information service contributions to your organisation goals.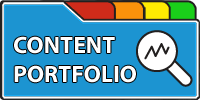 Upskill your approach to managing your content and portfolio to improve stakeholder communications and strengthen negotiations.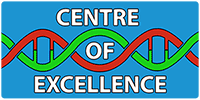 Achieve optimum balance of information expertise and enabling self-service – spend valuable time on the most valuable things.
---
Testimonial
"A Jinfo analyst running an online workshop is a neutral person to pull everyone's ideas together and allow people to not be afraid to speak out. [Our analyst] gives us an industry-wide perspective: this is what other companies are doing, and this is the direction they are going. From a benchmarking perspective, that's really helpful."
Director, Library and Information Services, global pharmaceutical company

"I'm Robin Neidorf, Director of Research for Jinfo.
Contact us to discuss bringing Jinfo Consulting into your organisation."
Benefits of Jinfo Consulting
Accountability: There's nothing like a deadline to ensure you make time for a well-defined activity
Fine-tuned guidance: During and after your assessment, you'll have discussion, coaching and feedback specific to your needs and environment
Industry-wide perspective: Your analyst brings insights we've gained through all the other information teams we've worked with.