What's New at Jinfo?
The latest additions, on one page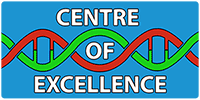 Set and adapt information strategy, whilst staying in front of continuous improvement.
Categories
These are the most popular Categories, with which all content is tagged:
"There is a huge return on investment in this [Centre of Excellence] work. … We call it 'charting our own destiny'."
Director of information services, global pharmaceutical company.
Monday, 2nd August 2021