Centre of Excellence (step three - envision your Known Fors)
Jinfo Article
10th June 2021
Abstract
The concept of Known Fors establishes what you want your information service to be known for. What are the phrases and characteristics you aspire others to use when they think of your team? The activity in this article walks you through the process of developing Known Fors as part of your evolution towards a Centre of Excellence. This is the third in a five-part series of articles outlining the process for developing your future as an Information Centre of Excellence.
Content Access
Access to Jinfo Content and Community is available through a Jinfo Subscription.
Does your organisation have a Jinfo Subscription?
"Not yet"
Access to this article is available through a Jinfo Subscription, which will help your organisation:
Save time and money
Re-invent information services
Define, measure and communicate information value.
---
"Don't know"
Contact us to find out if your organisation already has a Jinfo Subscription.

Or use the 'Text Chat' button at the bottom-right of this page for immediate assistance.
About this article
Article title: Centre of Excellence (step three - envision your Known Fors)

Related articles:
---
What's new at Jinfo?
Pivoting to meet the GenAI challenge
Community session
13th December 2023
---
Empower your stakeholders
Blog posting
5th December 2023
---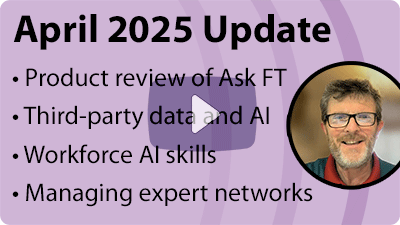 Jinfo December 2023 Update
YouTube video
7th December 2023