Let's talk offshoring strategies
Jinfo Community
9th March 2023

Description
View the article, "
Let's talk offshoring – key takeaways from the March Community session
", to review the anonymised notes from our discussion and catch up on what you missed or reflect on what you heard.
Information leaders need to demonstrate they are resourcing their teams cost-effectively to maintain and enhance services. Hiring freezes, budget constraints and the shrinking talent pool are forcing leaders to consider alternative ways to resource their teams.

The lowest-cost option is likely to be an offshore location; either using a "captive" site or an outsourced vendor. Whilst these options offer a significant cost advantage, they are not without risk. They need to be carefully scoped, deployed and managed to be a successful, cost-effective solution.

In this session we discussed:
IS offshoring the right solution?
Managing expectations
What does success look like?
Sustaining the model.

We were delighted that Kaushik Biswas, Director of Business Development at Acuity Knowledge Partners, joined us to share his extensive experience and insights having worked with a wide range of work with clients on their offshoring initiatives.


Community Registration
Access to Jinfo Content and Community is available through a Jinfo Subscription.
Does your organisation have a Jinfo Subscription?
"Not yet"
Access to this Community session is available through a Jinfo Subscription, which will help your organisation:
Save time and money
Re-invent information services
Define, measure and communicate information value.
---
"Don't know"
Please complete the Registration Enquiry form below and we will check if your organisation has access and contact you to confirm either way.
---
"Don't know"
Contact us to find out if your organisation already has a Jinfo Subscription.

Or use the 'Text Chat' button at the bottom-right of this page for immediate assistance.
About this Event
Community event title: Let's talk offshoring strategies

Related articles:
What's new at Jinfo?
Pivoting to meet the GenAI challenge
Community session
13th December 2023
---
Empower your stakeholders
Blog posting
5th December 2023
---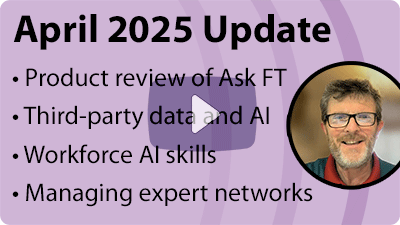 Jinfo December 2023 Update
YouTube video
7th December 2023