Community deck - investment philosophies for strategic portfolio management
Jinfo Report
9th December 2021
Abstract
Financial managers build wealth portfolios based on investment philosophies. Your organisation's portfolio of third-party content should also be based on an investment philosophy, which clearly states objectives, strategies, and measures of success.
In this session, we reviewed and analysed real-world examples of investment philosophies used by members of our community.
We also talked through the principles of establishing an investment philosophy, so that you can develop – or enhance – yours.
Content Access
Access to Jinfo Content and Community is available through a Jinfo Subscription.
Does your organisation have a Jinfo Subscription?
"Not yet"
Access to this report is available through a Jinfo Subscription, which will help your organisation:
Save time and money
Re-invent information services
Define, measure and communicate information value.
---
"Don't know"
Contact us to find out if your organisation already has a Jinfo Subscription.

Or use the 'Text Chat' button at the bottom-right of this page for immediate assistance.
About this report
Report title: Community deck - investment philosophies for strategic portfolio management
Pages: 25
What's new at Jinfo?
Pivoting to meet the GenAI challenge
Community session
13th December 2023
---
Empower your stakeholders
Blog posting
5th December 2023
---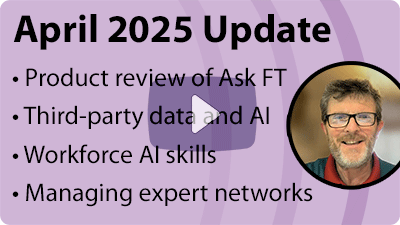 Jinfo December 2023 Update
YouTube video
7th December 2023