Data analytics - are you staking a claim for the future?
Jinfo Blog
Thursday, 8th February 2018
Abstract
Jinfo's 2017 survey into data analytics needs and concerns looks closely at how information professionals see their roles in this subject area, and whether more needs to be done to address concerns raised.
Item
When Jinfo conducted a recent survey on data analytics needs and concerns, we were interested to see how the respondents felt about a number of subjects such as:
Reporting lines for analytics projects
Types of internal and external data projects
Skills gaps in information centres
Information team involvement in projects.
If you have a Jinfo Subscription you can log in now to access the "Jinfo survey - data analytics needs and concerns 2017".
Connecting information professionals with data analytics
Clearly, in our digital world, getting clean, concise information from data is a top priority for information professionals.
But it isn't all plain sailing, and the concerns of both buyers and suppliers around costs, licensing and terms are real.
In the survey, we also see from the results that those organisations at the start of their development journeys have concerns about how to get the best out of their business operations and establish manageable progress.
Jinfo decided to conduct the survey on data analytics needs and concerns 2017 as part of our "Research Focus, "Stake your claim in the success of data analytics".
We surveyed and got responses from a wide range of industry sectors, particularly professional services, manufacturing, financial and legal organisations. Although the number of participants was less than we had hoped, we look at why that may be in our survey analysis.
And the subject of data analytics is one that information professionals need to be involved in whether they could help with the survey or not. We actually received emails from information professionals who felt they were not currently involved enough in data analytics for their comments to be helpful, but that they would be really interested in Jinfo's findings.
Where do you sit?
When it comes to the emerging world of data analytics, where does the information team usually sit?
In our survey, we asked information professionals what role their team played in analytics projects. See the varied responses below, which provide a taster of the full results from our report.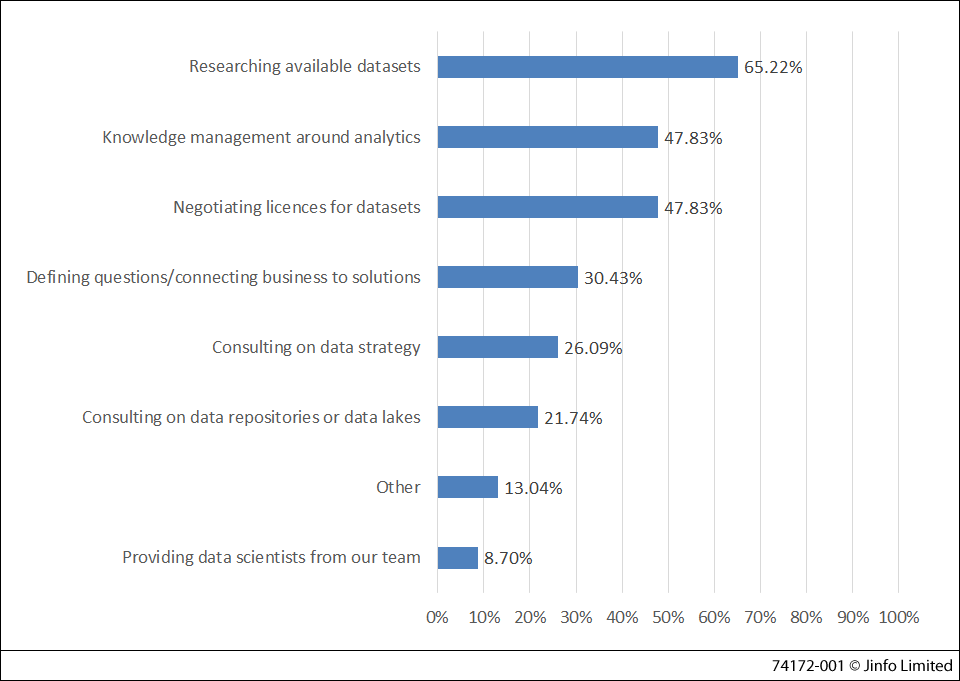 Figure 1: Overall role of information professionals in data analytics projects
So, varied as the responses were, we were also interested to find out more about data analytics strategies, knowledge development, and team participation around data analytics.
In the survey, we asked participants to rate a number of statements, and the results were interesting in that participation in data analytics projects is growing each year with a view to bigger involvement again in 2018 and beyond.
Most participants were involved in more projects in 2017 than in 2016, and nearly as many said they would participate in more projects in 2018. Read the report to see the full rundown of results.
With the general consensus being that respondents would be actively developing new data analytics knowledge and skills in the future, that has to be the best outcome to hope for.
If you have a Jinfo Subscription you can log in now to access the "Jinfo survey - data analytics needs and concerns 2017".
About this article
Blog post title: Data analytics - are you staking a claim for the future?

Related articles:

Related Blog items:
What's new at Jinfo?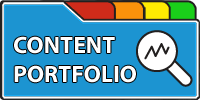 Improve your negotiation position, measure performance of your portfolio of external content, and communicate more effectively with stakeholders.
---
A Jinfo Subscription gets you access to activity-based content to move your projects forward, plus dynamic peer group discussions on meaty topics.
Benefit from our research
Our proven processes, resources and guidance will help your team make the shift from transaction centre to strategic asset.
---
Designed around the most common challenges and pain points for time- and resource-strapped information teams
Optimise your operations
Holistic content portfolio management
Future-proof your information service
Executive-ready communications
---
A tailored overview of our research and active discussion with your Jinfo analyst.
---
Measure your starting point to articulate your strengths and set priorities for future improvements. Assessments gauge risk, capacity, value and more.
---
Read case studies, and start the conversation:
Connect your team with the practical tools, original research and expertise to build and support information strategy in your organisation.
A Jinfo Subscription gives access to all Content (articles, reports, webinars) and Community.